LSHTM and Massage & Me
This page is dedicated to LSHTM staff members to sign up for a massage slot when Jo is next in the office. The upcoming dates are:
Thursday 26 September 2019 (bookings currently open)
Thursday 3 October 2019 (Fully booked)
Waiting List: If you are unable to get an appointment in time, please scroll down and submit your details on the Waiting List Form.
Treatments:
Deep Tissue Massages: Massage and Me Deep Tissue Massages focus on using slower movements to release tension and adhesions from deeper layers of muscle tissue. I use my knuckles, elbows and other techniques to unlock deep-rooted tension in the muscles. Deep Tissue Massages are particularly effective for clients experiencing chronic pain or undertaking a lot of physical activity. These treatments are also a relaxing experience, as the more relaxed you and your body feel, the more tension we can release from your strained and tired muscles.
Swedish Massages: Swedish Massages are typically seen to focus more on relaxation, but can also be a powerful stress-release. They are the perfect choice for clients who are looking for some time to 'switch off' while giving their tired muscles some recovery time. While these massages are typically very relaxing, the pressure can still be firm. I always work with my clients to ensure the pressure used creates the right balance of relaxation and stress-release that they need.
Prenatal Massages: Prenatal massages with Massage and Me provide a relaxing space for you to focus on you and your baby, as well as helping to ease the aches and pains that often accompany pregnancy. Prenatal massages also help to release oxytocin and prolactin as well as improving circulation, especially to areas where fluid retention can occur. I work with my clients to ensure the massage focuses on your problem areas, ensuring you and your baby feel supported and comfortable throughout.
Please note these appointments can only start from 14 weeks of pregnancy onwards.
Reflexology: Reflexology is a non-invasive holistic therapy which aims to deeply relax and ease congestion in the body through treating reflex points in the feet. Reflexology works on the premise that our feet are 'mini maps' for the body, and that through easing congestion in reflex points on our feet, this encourages our body to balance and heal itself. I aim for my reflexology treatments to be deeply relaxing for my clients, and I use waxes to deeply nourish and moisturise the feet.
20-minute Treatments: £17
45-minute Treatments: £35
Payment can be made either by cash or card on the day of your appointment
Please note the Terms and Conditions of booking at the bottom of this page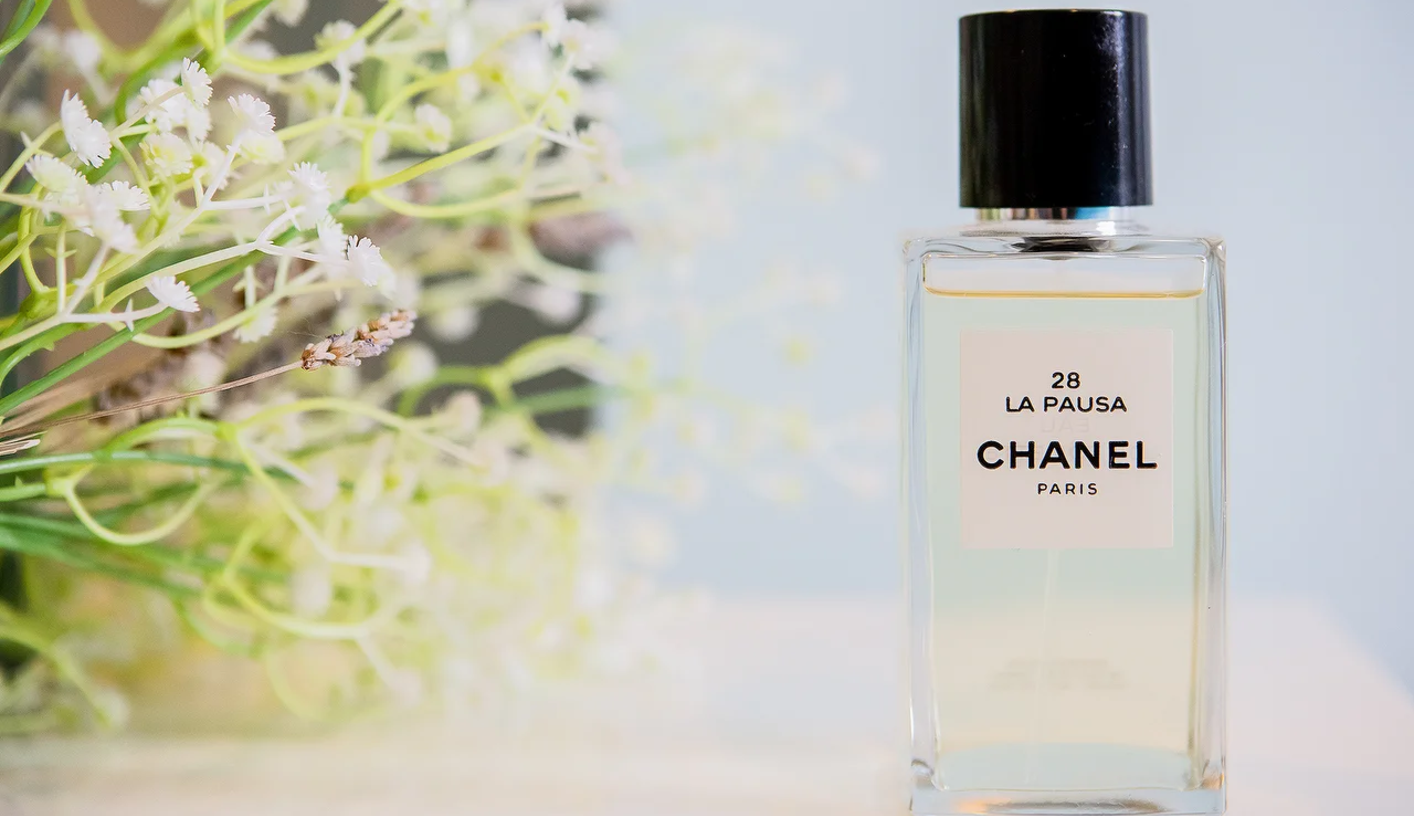 Treatments will take place in Room LG77
Please familiarise yourself with the location of Room LG77 prior to your appointment
Waiting List
If all the slots have been taken by the time you come to book you can add your name to the waiting list below:
Terms and Conditions
Please take note of the Terms and Conditions of your booking:
If you are unable to make your appointment, please contact Jo as soon as possible so that someone on the waiting list can be allocated your slot.
If you do not attend your appointment without any prior warning then you may have to pay up to 50% of your treatment fee.

If you have any nut allergies please contact Jo in advance (Jo uses a sweet almond oil)

If you have any questions, or think there may be a medical reason preventing you from having your treatment, please contact Jo: jo@massageandme.co.uk

The massage and me privacy policy can be found here.